Wi-Ex have just announced their first tri-band booster to cover 2G, 3G, and 4G. The zBoost TRIO is carrier-specific, with one version for Verizon 4G LTE, one for AT&T 4G LTE, and one for T-Mobile 4G AWS. All 3 kits will cover 2G and 3G on all networks.
Product page: zBoost TRIO for 2G, 3G, and 4G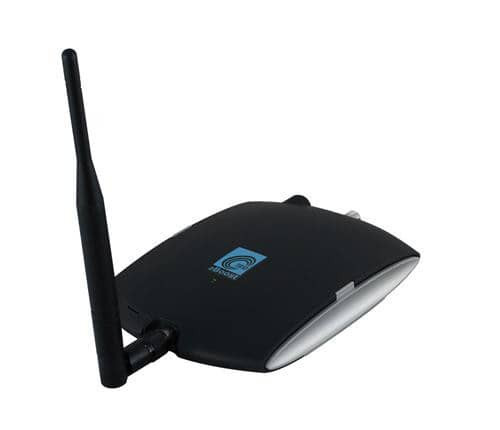 "There is a need for a tri-band booster because most 4G capable devices drop to 3G while placing a call and use 4G for transmitting data. The zBoost TRIO improves voice and data coverage, solving both choppy voice calls and slow download speeds with one device, making it perfect for your home or office," says Frank Smith , director of sales and channel strategy at Wi-Ex.
Source: PRNewswire