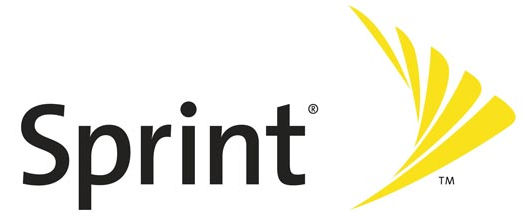 Sprint announced yesterday (Tuesday May 29th, 2012) that it has plans to decommission its iDEN push-to-talk network as early as June 30th of next year. The carrier had already announced plans to convert the 800 MHz spectrum that is used for iDEN services to 4G LTE by 2014.
The carrier has begun actively encouraging existing iDEN users to migrate to its new CDMA-based push-to-talk service called Direct Connect. Notices will be sent to iDEN users on a regular basis as the proposed shutdown date for the network service gets closer. Additionally, Sprint says it has already stopped selling iDEN devices in a number of its channels, and it will cease to offer them altogether within a few months. Sprint currently offers a line of CDMA-based Direct Connect devices for those that are moving off of iDEN and still require push-to-talk features.
Sprint's plans to convert the iDEN spectrum to 4G LTE are part of its greater Network Vision improvement strategy. The carrier recently received approval from the FCC to offer LTE on the 800 MHz spectrum band.