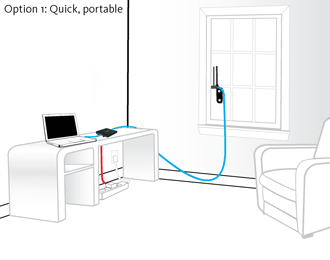 With the increasing popularity of Verizon Wireless' data cards that attach to your laptop/notebook via USB, we've launched a new section here on RepeaterStore.com specifically for cellular boosters and antennae for use with data cards. These cellular amplifiers are direct connecting, meaning they'll directly connect to your data card for the best benefit and strongest signal boost.  These kits will work with Verizon's 3G service, as well as their new super-fast 4G LTE network.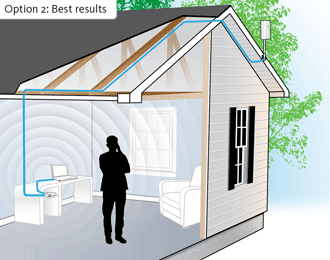 On the customization page, you'll have the option of full customization with antennae, an adapter cable specific to your data card model, and the amplifier itself. The multiple tabs on the page have a plethora of information, ranging from technical specs and installation to a buyer guide.
With your 3G/4G data card booster, you'll see massively increased download and upload speeds at an affordable price, with kits starting at just $33!