Looking for a few new ideas for your Christmas List?
Do you have a relative, friend or sibling who suffers from weak cell phone reception in their vehicle, at their home, dorm room or place of business ? Or do you ever have trouble connecting to the Internet with your broadband or MiFi device?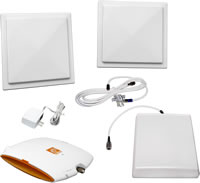 We have the solution! Prices range from $129 for the Sleek mobile model to $349 for the YX545 Home Repeater Kit.
These kits boost both Cellular & PCS voice calls as well as data connections (broadband) for Internet service.
The less expensive kits (Wilson Sleek & Mobile Pro) can be used in a car or home and use 5VDC USB power.
The more powerful zBoost YX540 & YX545 use 110VAC and come with a power adapter that plugs into a wall socket. These units give a larger area of wireless coverage throughout the home or building.
Wilson Sleek Mobile Repeater kit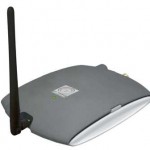 As you enjoy these Holiday times whether traveling or celebrating at home, stay safe and connected with a cell phone amplifier system from Repeaterstore.com!