The zBoost Metro YX540 repeater kit includes everything you need to improve cell phone reception for any network in your apartment, loft or condo.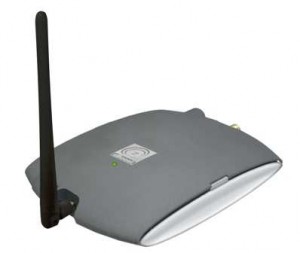 With a $50 rebate the YX540 is just $249. Once your YX540 is delivered just send the Rebate form to Wi-Ex and they'll send you a $50.00 rebate check!
This Rebate runs from today until November 20th, 2010, so don't delay!
The new zBoost YX540 Metro is designed for condos, lofts and apartments where you can't get vertical separation between the antennas.  Easy to install, a signal antenna receives the signal, and mounts to a window in your apartment or condo. The antenna mounts to the inside of the glass, so you don't have to put anything outside or up on your roof. Then run the RG59 cable to a central location where the amplifier and internal antenna are placed. The whole system can be set up in minutes!
Don't miss out on the years best opportunity to save on the new zBoost YX540 Metro repeater kit.
Kit Contents:
zBoost Metro YX540 amplifier
Window mount signal antenna
RG59-mini coaxial cable
Base unit antenna
Mounting hardware
AC Power Adapter (110V – 240V AC)
Installation manual